We are just so excited to take part in the pikaland pikapackage project!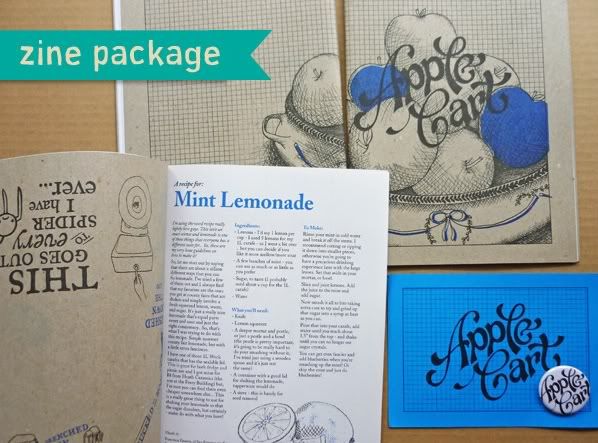 Its a wonderful zine promotion tool for illustrators and artists world wide! To take part and maybe receive some wonderful giveaways or order the zine package head over to
Pikaland!
All the zines have not been created yet. But for this we made 10 pre-copies to make the deadline! Hooray! The zine is still production I'm afraid!